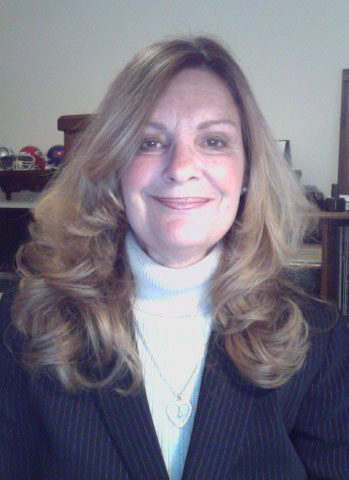 As President and founder of Print Media, I lead creative teams comprising of copywriters, photographers, graphic designers, strategic illustrators and other suppliers to produce, high quality work in various medias.
We love what we do. There is no greater satisfaction than delivering a finished product that helps a client reach their goals and objectives.
Our mission and promise to you is to provide you with the highest-quality products and services possible in a timely fashion and at a competitive price.

We are looking for clients to work with and help them grow their business and competitive edge.
What I might be doing when I'm not working?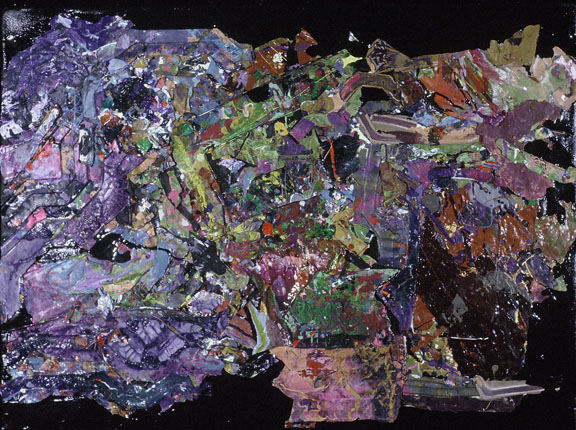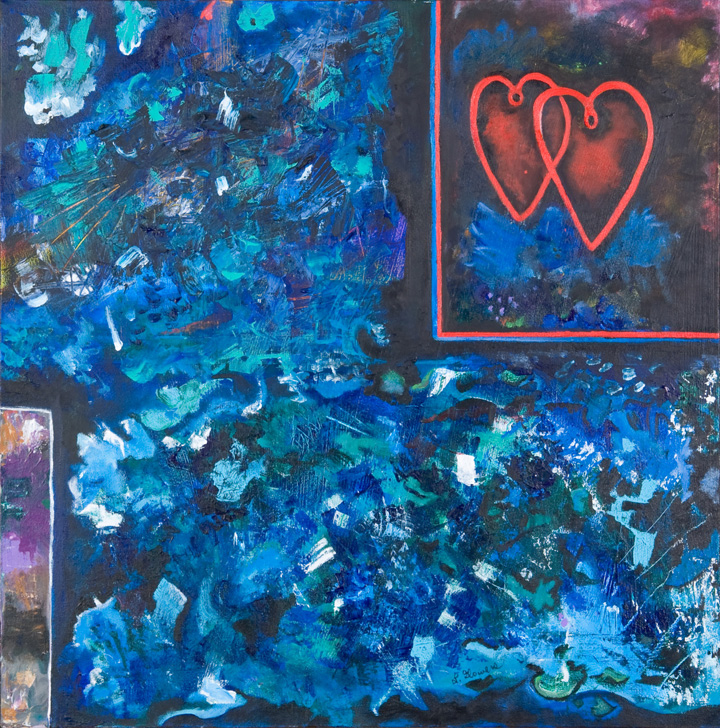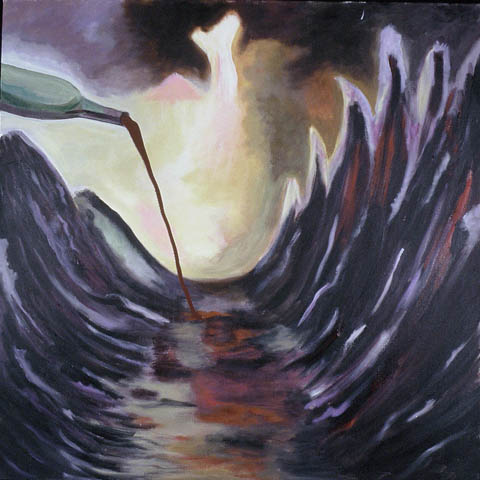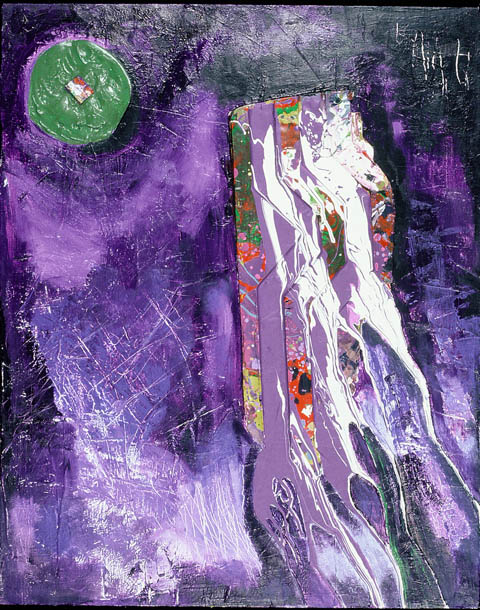 Thank you for visiting our website. Tell us
how we can help you. Call or email me direct:
Email: leslie@printmediaink.com