building long-term relationships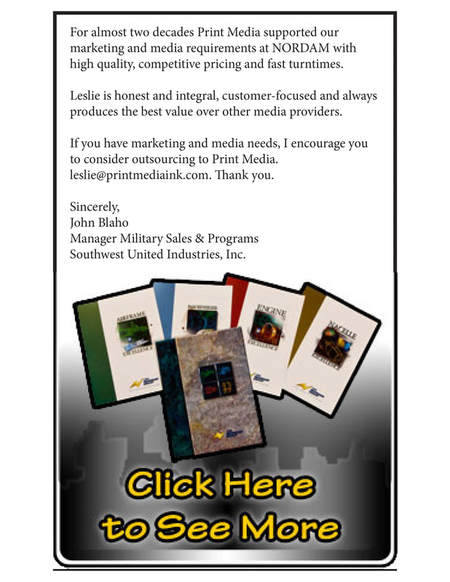 Print Media is more than ink on paper and more than a marketing group or an advertising agency. While we do those functions exceedingly well, they are really tools to help you reach a much larger goal, and that is building a solid relationship with your customers. Increased customers and increased sales is a beautiful thing, but, if no one knows about your product or service, it's not going to happen. In today's economy, it's important to reach customers with a clear message. And, it's important to reach them often.

With our team of creative talent and quality execution, we can help you get your message out to your external and internal customers, and vendors alike.

We love what we do. There is no greater satisfaction than delivering a finished product that helps a client reach their goals and objectives. Our mission and promise to you is to provide you with the highest-quality products and services possible in a timely fashion and at a competitive price.
​
We are looking for great clients to work with and help them grow their business. Please give us a call and tell us what you need. We service business in Lawrence, Topeka, Kansas City and surrounding areas, as well as Oklahoma.
---